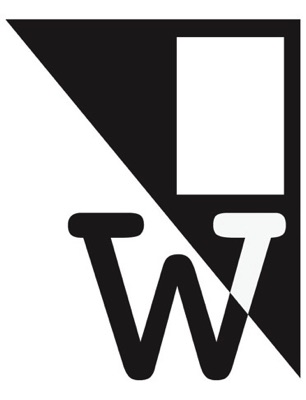 SUBMISSION POLICY
We welcome submissions for 2018 onward. Proposed installations must directly relate to the mission of window and consist of new works designed specifically for the space and/or existing works reconfigured to suit both the mission and formal parameters. Selected images will be printed on one continuous sheet of 55-63 in (variable height) x 51.5 in (fixed width) weather-proof vinyl and will be affixed to the surface area of a glass storefront. Works may consist of one, single-image or may include multiple, related images and/or text within a single design. (Please review installation images HERE for reference).
To be considered for an exhibition, please send the following materials to dawnroe[at]gmail.com with the phrase "Window Submission" included in the subject line.
•250-500 word proposal that details the concept for your installation and addresses the relationship of the artwork's content to the mission of window.
•One or more mock-ups conforming to the dimensions listed above, saved as a
low-res JPEG file.
•200-300 word artist statement.
•150-250 word biography.
•5-10 images indicative of your practice. Send as JPEG files. 1600 pixels on the longest side.
•Resume/CV detailing exhibition history.
•Website URL.